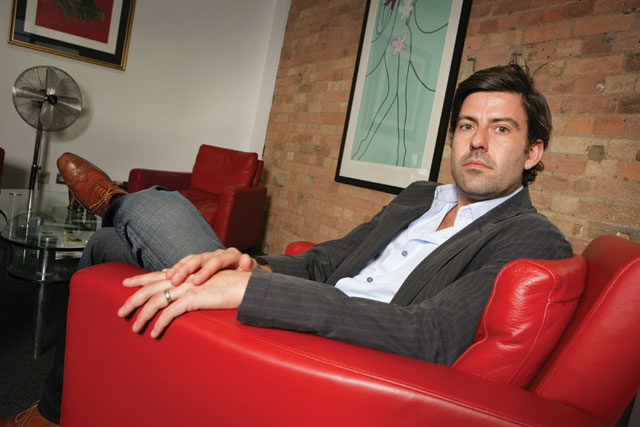 In their new roles, Ramsay and Alexander will be charged with leading the partnership and trading specialists in each of Channel 4's new agency-facing teams.
These teams will be led by David Amodio, Chris Braithwaite, Pete Clark, Angus Mitchell, Danny Peace and John Ahern, who have each been promoted to the new role of agency principal. Michele Russell has moved up to sales development leader.
Jonathan Allan, the sales director at Channel 4, said: "The agency principals were chosen as a result of a rigorous selection process and we are confident that, now appointed, they will start to make a real difference to the way we engage with agencies and clients at every level and across all disciplines."
In January, Channel 4 appointed Carl Read, the head of digital strategy at MEC, to the role of digital lead and Global Radio's sales director, Ed Chalmers, as its head of trading.
The broadcaster has still to appoint a head of agency sales to work alongside the recently appointed Damon Lafford and a head of digital and partnership innovation.