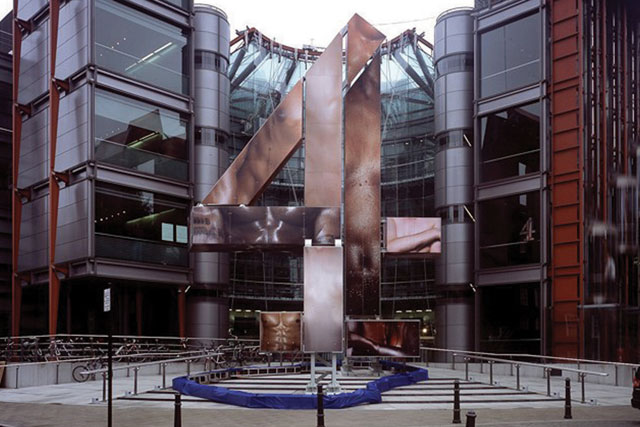 According to Channel 4's annual report, the publicly owned broadcaster generated revenue of £908 million in 2013, a decrease of 1.8 per cent year on year.
Broadcast revenue was £850 million, a decline of 0.9 per cent year on year. Channel 4 attributed the decline to "non-recurring" sponsorship revenue from the 2012 Paralympic Games and a small decline in its market share.
Advertising and sponsorship revenue was £846 million in 2013, a slight rise (0.2 per cent) year on year and representing 93 per cent of all income, up from 91 per cent in 2012.
Channel 4's sales house generated total revenue of £1.03 billion, up 2.0 per cent year on year. Channel 4 said this performance has "helped sustain our price in the market to maximise our revenues".
Lord Burns, the chairman of Channel 4, said: "Channel 4 must consistently balance creative and commercial objectives; delivering to its remit whilst ensuring financial stability.
"I am encouraged that the performance outlined in this report demonstrates an organisation able to produce award-winning programming that has a significant impact on viewers and can stand on its own two feet.
"Along with Ofcom's ten-year public licence from 2015 this provides long term stability for the organisation.