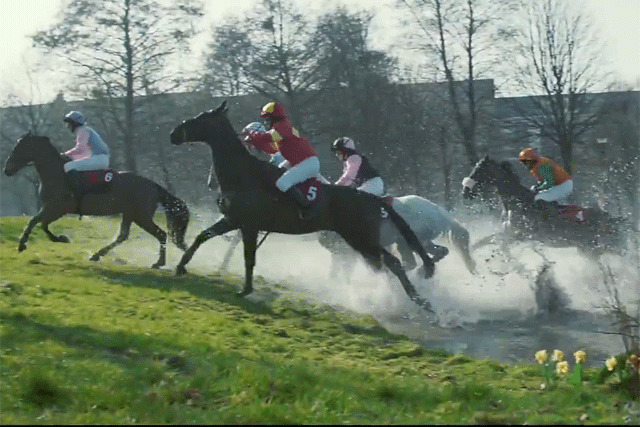 The activity, planned and bought by OMD UK, will feature promotions to be aired on TalkSport from this afternoon on the 'Hawksbee and Jacobs' show.
The spots will use horse racing personalities to present a Channel 4 branded audio guide, leading listeners through the course of the popular steeplechase race to be held on 6 April.
On race day, the UTV Media-owned station will also broadcast branded Channel 4 interviews and editorial features on its 'Weekend Sports Breakfast' show.
A special Grand National issue of TalkSport's weekly sister magazine Sport will also support the coverage with Channel 4-branded content and advertising on the day before the race.
James Walker, the head of marketing at Channel 4, said: "The campaign aims to highlight the skill, intensity and sheer drive that comes with being at the top of this sport."
Last summer, Channel 4 struck a sponsorship deal with Sport magazine to support its coverage of the London 2012 Paralympic Games as the competition's official broadcaster. The TV channel also ran tactical activity on TalkSport.
Follow @louiseridley