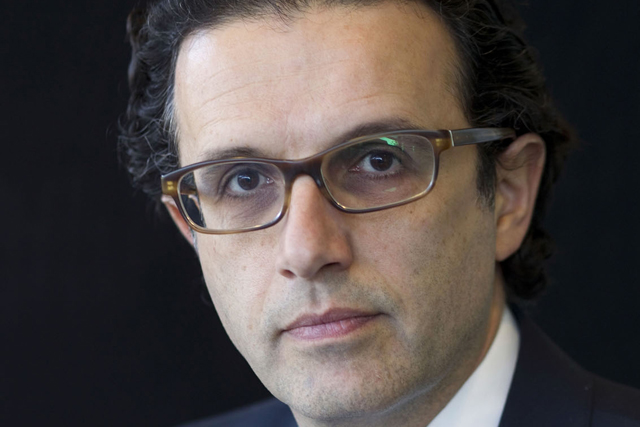 A Freedom of Information request from Media Week unearthed that Channel 4 paid a total of 36 of its 763 members of staff (4.7%) more than the £142,500 prime minister David Cameron received in 2011, up 12.5% from 32 in 2010, when there was an "atypical number" of vacant senior roles.
In comparison, figures revealed by the BBC showed it paid 305 of its employees more than £100,000 in the year to 31 October 2011, 1.5% of its 20,098-strong staff.
However, the way Channel 4 is structured, without an in-house production department, means that it has fewer more senior staff than the BBC, because the majority of its employees work in roles such as sales or commissioning.
No one with a contract of employment with Channel 4 was paid through a limited company during the years 2007 to 2011, which suggests all Channel 4 employees paid full income tax during that period.
The 36 people paid more than David Cameron in 2011 included four members of the Channel 4 board: chief executive David Abraham; chief operating officer Anne Bulford; former sales director Andy Barnes, and chief creative officer Jay Hunt.
The other four members of the Channel 4 executive are also thought to be among the 36 including: head of marketing, communications and corporate relations Dan Brooke; Gill Whitehead, director of audience technologies and insight; Diane Herbert, director of human resources, and Tessa Ross, controller of film and drama.
According to Channel 4's annual report for 2011, Abraham was the highest-paid member of the board. He received £701,000, including basic pay of £490,000 (up 5% year on year), a bonus of £88,000 and benefits worth £123,000.
Incoming sales director Jonathan Allan joined the broadcaster on 13 September and was paid a total of £113,000 for around three-and-a-half months' work, including £91,000 in basic salary and a £22,000 bonus.
As a publicly-owned body, Channel 4 is subject to the Freedom of Information Act, even though it makes no money from taxation and its income is generated commercially, predominantly through advertising.
Follow Maisie McCabe on Twitter @MaisieMcCabe