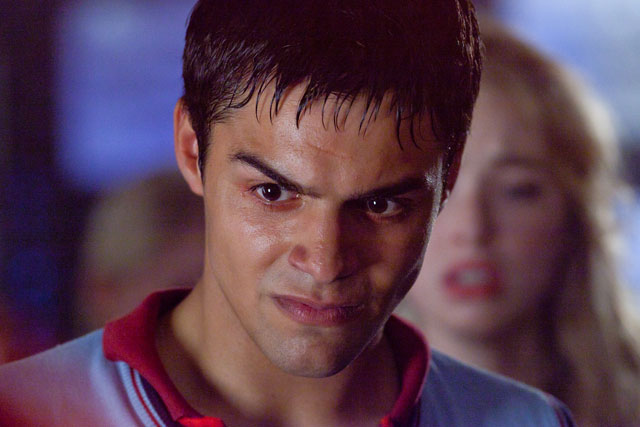 The move will be announced today (15 September) by the Channel 4 chief executive, David Abraham, at the Royal Television Society conference. It means agencies and advertisers will be able to buy video-on-demand campaigns based on demographic information such as age and sex.
Channel 4 redesigned its 4oD service last month to allow users to create an account and sign into "My 4oD" to access new features.
To serve targeted ads, Channel 4 will use this viewer information in conjunction with third-party data provided by the web analytics specialist Quantcast.
Channel 4 will offer new formats, including pre-roll ads, that will grow into a microsite within the player (Ad Bloom) or allow users to recommend or interact with a brand through social media within the player (Ad Social).
Errol Baran, the head of future and digital media ad sales at Channel 4, said: "Our creative suite looks to build on our proposition to remain the most innovative video destination in the marketplace."