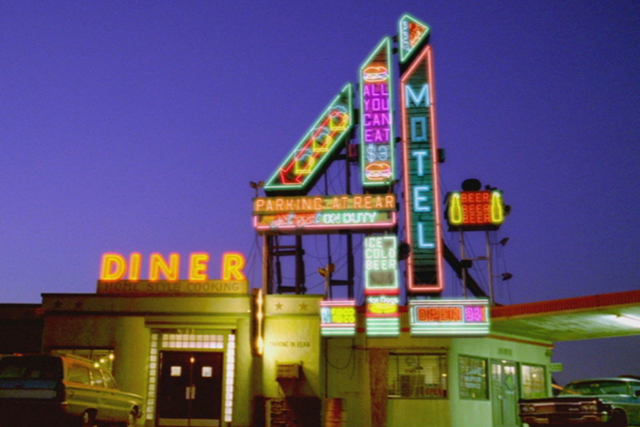 The appointment follows Channel 4 extending its structure of agency principals to its regional sales force earlier this year, a move that led to the departure of the long-standing regional sales controller, Bob Mullings.
As agency principal, a role he has fulfilled in an acting capacity since Mullings' departure at the end of March, Douglas will report to Matt Salmon, a head of agency sales at Channel 4.
Douglas will be the most senior sales executive outside London, overseeing both the Manchester-based team, Colin Audley's team in Belfast and the relationship with Medialink, which sells on Channel 4's behalf in Ireland.
Douglas joined Channel 4 as group trading manager and has worked in airtime trading, sponsorship and digital in his eight years at the broadcaster. He started his career in sales at Scottish Television.
Salmon said: "We have undertaken a comprehensive search across the media market for our new agency principal. Ewan has demonstrated both in the selection process and whilst covering the role that he has both the hunger and skills to change the face of Channel 4 representation outside of London.
"Channel 4 is committed to providing a more integrated service to all our customers, both agencies and clients. This appointment, alongside the soon-to-be announced partnership and digital manager, will ensure that we provide the day-to-day experience that our partners are seeking from Channel 4 Sales."