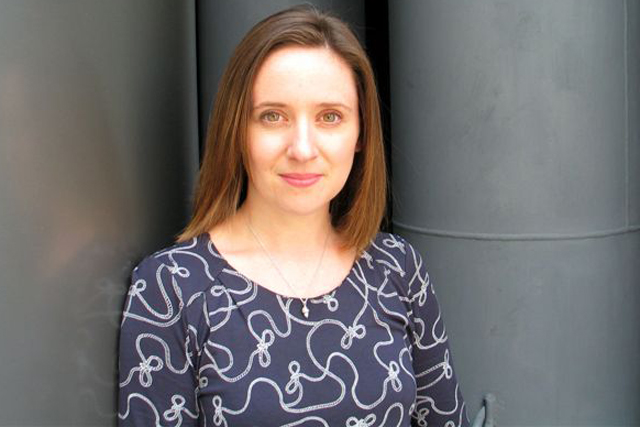 In her new role Owen will oversee all Channel 4's consumer and digital marketing and lead a coherent brand strategy for Channel 4's network of TV channels and digital services.
Owen will be charged with prioritising, planning and implementing all Channel 4's on and off-air marketing campaigns and she will report to Dan Brooke, director of marketing and communications.
The role is slightly different to that held by Radcliffe as it includes responsibility for the marketing department but not Channel 4's in-house creative agency 4Creative or its media planning department, which both report directly to Brooke.
As group marketing director Owen had responsibility for all entertainment, comedy and drama marketing activity. Owen was promoted to group marketing manager in 2008 from the position of marketing manager for E4 and Comedy.
Prior to joining Channel 4 in 2007 Owen was a content director at Bartle Bogle Hegarty from April 2006. She started her career at the BBC where she was brand manager at Radio 1 and marketing manager for news and current affairs.
Brooke, director of marketing and communications at Channel 4, said: "Channel 4 is being reinvented and Sarah is in the cockpit of that mission. She's a great talent and we're lucky to have her."
Owen said: ""I've enjoyed my time so far at Channel 4 immensely and am really looking forward to leading the team during what will no doubt be a fascinating and exciting time for British television."
Brooke's role as director of marketing and communications was created as part of a restructure in June 2010 and his appointment was confirmed by Channel 4 in October.
Radcliffe was appointed as group marketing and research director at ITV in April. He has left Channel 4 but is yet to take up his post at ITV.