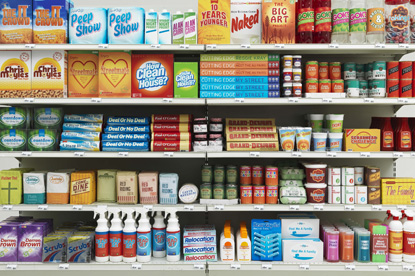 Created by 4Creative, the spot follows on from the launch campaign for 4oD, "vending machine", which featured a machine full of Channel 4 talent. The new ad is set in a store with the shelf products representing Channel 4 programmes.
The shop is staffed with Channel 4 talent – including Jon Snow pricing items and Avid Merrion working the checkout.
The spot will break on 3 July during Big Brother and was directed by Tom Tagholm. Archived content, such as Peep Show, Queer As Folk and Trigger Happy TV, will be available free on 4oD from 3 July.