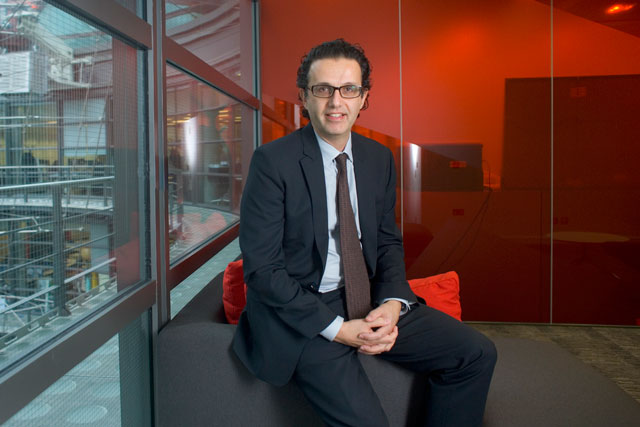 The Telegraph has reported that the broadcaster could instead be forced to pay a dividend to the Treasury, open up its books to the National Audit Office or sell a minority stake to a strategic partner.
Channel 4's 2015 Annual Report, published today, shows an improvement in revenue growth on 3% it achieved last year, which was described by the broadcaster as a "good all round performance".
Combined ad revenue and sponsorship revenue grew by 6.4% to £925m.
Revenue for 4Sales, the broadcaster's commercial arm which includes third party sales for a number of broadcasters including BT Sport, grew by 9% to £1.17bn – the fifth year in a row it has exceeded £1bn.
Digital revenue was up by 30% to £82m, while targeted ad revenue accounted for 31% of Channel 4's digital ad revenue in 2015.
Channel 4's main channel viewing share was up 1% overall, and up 8% across peak time hours of 7-11pm. The channel's share of 16-34 viewers was up by 2% overall and up 7% in peak.
Across the entire portfolio of channels owned by Channel 4, peak-time viewing was up by 2% compared to 2015.
Channel 4 reported a £26m surplus for 2016, with £20m of this allocated to the content reserve.
Meanwhile £629m was spent by Channel 4 on content, of which £455m was spent on originally commissioned TV, film and digital content – both record amounts.
David Abraham, the chief executive of Channel 4, said: "Channel 4 had a record impact on audiences and the UK's creative sector in 2015 with our investment in original content, our commercial revenues and, critically, the delivery of our public service remit, all at their highest ever levels.
"We expect this impact and growth to continue in 2016 and, as a wide range of independent experts have concluded, our focus on both creative and commercial innovation has positioned us very strongly for the future."