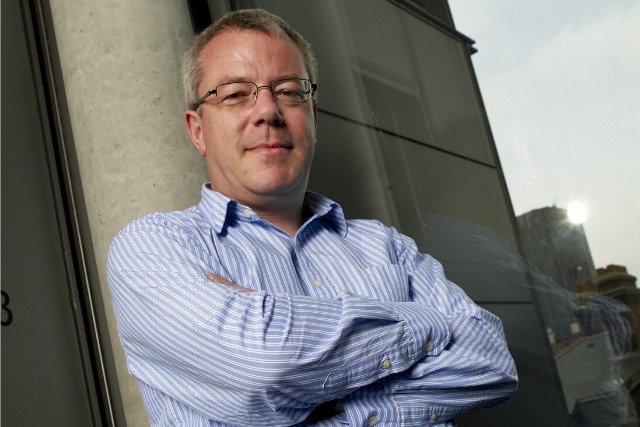 Channel 4 is currently in the process of a restructure that will see its commercial division reorganised into multi-disciplinary agency facing groups led by the new role of agency principal.
At Channel 4 since 1992, Parker has been head of strategic sales and commercial marketing since 2000 and been responsible for driving the broadcaster's award-winning innovative approach to the ad break.

Parker joined as a business manger in 1992 before becoming part of the broadcaster's first in-house Channel 4 sales team in 1993. He was London sales manager between 1996 and 2000.
Jonathan Allan, sales director at Channel 4, said: "Mike was part of the team that were responsible for changing how TV was sold and also how TV is used, through driving fantastic innovation at Channel 4.
"We really appreciate his contribution to our success and he has helped set us on a course which we aim to amplify in the future. We wish him every success with his future plans."

Parker's departure follows Channel 4's former sales director, Andy Barnes, leaving the broadcaster in April.

In the new Channel 4 structure, Allan's direct reports will be two heads of agency sales, a head of trading, a head of digital and partnership innovation and a head of airtime and portfolio management.
The role of digital and partnership innovation combines Parker's role as head of strategic sales, Errol Baran, head of future and digital media, and David Charlesworth, head of sponsorship, funded content and product placement.
Parker said: "I have had 20 fantastic years at Channel 4 in many different roles and I hope that Channel 4 continues to prosper.

"I feel most proud about the innovation and partnership model we have driven in the strategic sales team. I will be making announcements shortly about my future plans."
Parker began his television career as a trainee cameraman for Yorkshire TV in 1980 before joining the commercial side of the business as a sales assistant at LWT in 1984.