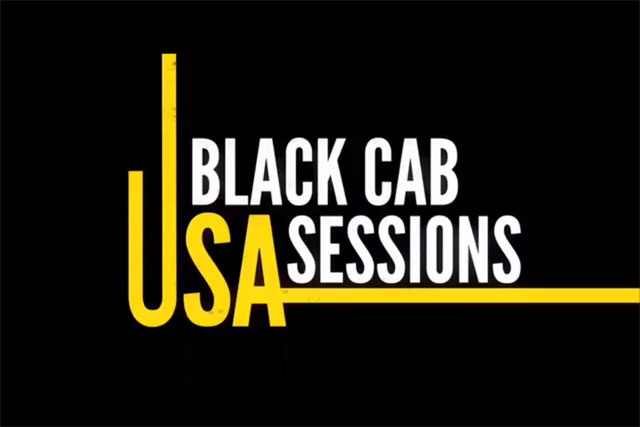 The original online series featured more than 60 artists or bands performing in the back of a black cab as it drove around the streets of London.
Artists featured include Brian Wilson, Lykke Li, Daniel Johnston and Emmy The Great.
The new series will expand on the original concept, focusing on six musical US cities – Memphis, New Orleans, Nashville, New York, Athens (Georgia) and Philadelphia – and featuring acts The Roots, Jack White and Washed Out. the series was co-produced and developed by Just So Films, Black Cab Sessions and Love Live.
Black Cab Sessions USA from Black Cab Sessions on Vimeo.
Jonny Madderson, director of Just so, said: "The challenge was to adapt the idea to work as a long-form show, while retaining all the charm and integrity that made the short-form sessions such a success. We hope audiences agree that we've achieved this."
Each episode has been produced as a "musical postcard" to the city in question, designed to look at the relationship between the music and the musicians, using the same iconic London black cab.
Co-director Jono Stevens said the project was designed to "capture the imagination of worldwide audiences. 'Black Cab Sessions' achieved that through a beautifully simple concept that presented the world's best music in the most iconic and intimate venue."
Just So also produced the recent 'Voice' films for Dunhill.
Neil McCallum, head of T4 and Music, and Catherine Lovesey, editor, Music, commissioned the series. Love Live has sole and exclusive broadcast and sponsorship rights for this series and has appointed BBC Worldwide as global distribution partner.