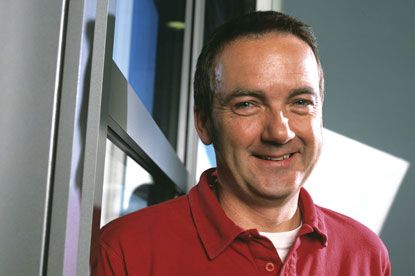 The broadcasters have reached an agreement to merge Channel 4 sales and Sky Media, according to a report in today's Daily Telegraph.

However, the move is unlikely to be confirmed until the Competition Commission announces its decision on Contract Rights Renewal, which regulates ITV's activities in the TV ad market, later this year.

In addition to providing the new operation with around 39 per cent share of TV advertising revenues, the merger could create cost savings with the headcount of the merged team reduced.

Channel 4's chief executive, Andy Duncan, and its sales director, Andy Barnes, are reported to have been driving the merger talks.