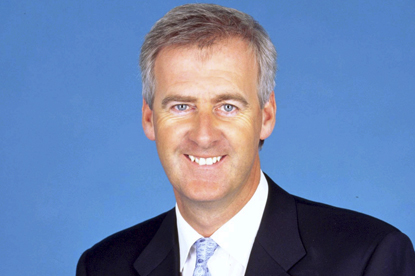 The discussions, which could create savings for both broadcasters, provide Channel 4 with an alternative should its proposed tie-up with BBC Worldwide fall through.

A merger between the two sales units would be unlikely to raise competition issues because it would create a department with a smaller share of TV ad revenue than ITV.

Sky has been keen for some time to grow its influence in the TV ad market and has been linked in the past with discussions over a merger of its sales unit, Sky Media, with IDS, the Virgin Media-owned sales operation.

Earlier this week, it emerged that Sky Media, led by the managing director, Nick Milligan, had made the deputy managing director, Paul Curtis, redundant.