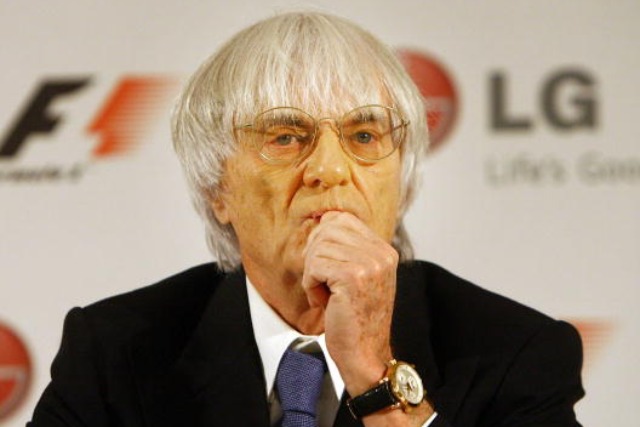 The state-owned broadcaster plans to show ten live races a season without ads, which Channel 4 claimed was "a first for a UK terrestrial commercial broadcaster" and reflected its "track record for innovation in sports broadcasting".
Channel 4 will also air highlights of all 21 races in a three-year deal from 2016 to 2018.
It emerged last week that the BBC was giving up its live coverage to save money and reports suggested ITV was poised to win the terrestrial rights.
However, Channel 4 has won the race after impressing Formula One bosses.
David Abraham, the chief executive of Channel 4, was known to be interested in acquiring the rights previously in 2011, when the BBC first gave up some of its live Formula One coverage in an austerity drive.
The pay-TV giant Sky bought the live rights to all Formula One races at the time, with the BBC sharing half of the live races with the satellite giant. Channel 4 is expected to have a similar arrangement with Sky.
Abraham said: "Formula One is one of the world's biggest sporting events with huge appeal to British audiences. I'm delighted to have agreed this exciting new partnership with Bernie Ecclestone to keep the sport on free-to-air television."
Ecclestone, the chief executive of the Formula One group, said: "I am sorry that the BBC could not comply with their contract but I am happy that we now have a broadcaster that can broadcast Formula One events without commercial intervals during the race.
"I am confident that Channel 4 will achieve not only how the BBC carried out the broadcast in the past but also with a new approach as the world and Formula One have moved on."
Channel 4 said it would announce production and presenting teams early next year.