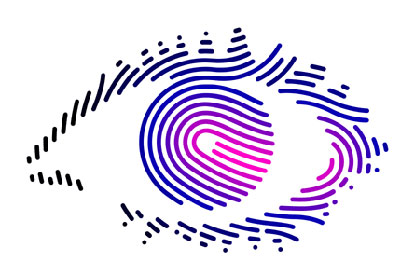 The broadcaster has confirmed that it will axe Big Brother after its 11th series in 2010 and will instead boost its original drama budget by £20 million.

Channel 4 claimed that the decision to axe the reality show was due more to creative than commercial considerations and that Big Brother still makes money despite declining audiences.

Kevin Lygo, the director of television and content at Channel 4, said: "Assuming advertising revenues stop deteriorating at some point, we should have greater flexibility in how we spend our commissioning budget – the significant sums that have been committed to Big Brother in the past should now be available to boost budgets in genres such as drama, that have had to be cut back sharply during the downturn."

The broadcaster said that it will allocate an additional £20 million to commission more drama across Channel 4 and E4 from 2011.

However, this will leave the broadcaster with the dilemma of filling more than 200 hours in its peak-time schedule across Channel 4 and E4 at a time when it has £125 million less to spend on programming than it did two years ago.

Julian Bellamy, the head of Channel 4, said that it would not look for a like-for-like replacement for Big Brother but would look to commission "entertainment-led stunts and events" during the summer schedule.