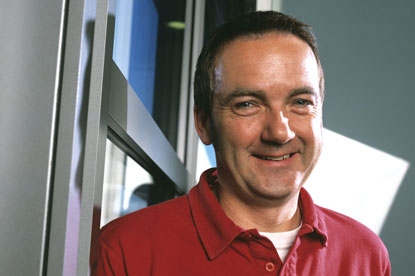 John Whittingdale, the Committee's chairman, told Channel 4's chief executive, Andy Duncan, that it is unnecessary for more than one in ten staff at the company to be paid more than £100,000 per year, particularly considering that at the BBC, the proportion is more like 2 per cent.

Whittingdale also said that he could understand the critics who have questioned the broadcaster's reasoning in asking for £150 million per year to help maintain programming standards.

He told Duncan: "You are going to the Government asking for a financial sum from the public purse. Can you understand why commentators are therefore critical of pay for an organisation that is asking for a bailout?"

In response, Luke Johnson, the chairman of Channel 4, said that the broadcaster pays less to staff than rivals Sky and ITV.