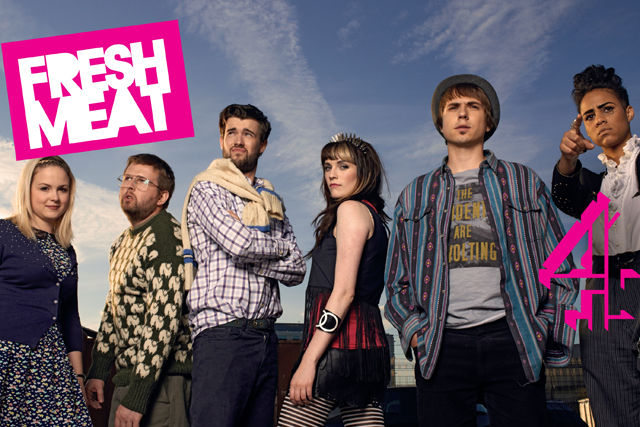 In activity created by Channel 4's in-house social media team and OMD UK, Channel 4 will use promoted tweets to get viewers to suggest questions for the cast throughout today and tomorrow.

An exclusive viewing of the new series is taking place tomorrow evening at the Hackney Picture House in London and will be attended by the cast, Channel 4 competition winners, media and friends and family.

After the screening at 8.40pm the broadcaster's main Twitter page @C4Insider will host a live stream of the Q&A session.
It is only the second time Twitter has hosted a live stream of an event in the UK. The first was a live stream of the première of 'TinTin' for Paramount Pictures.

The promoted tweets will target followers of Channel 4's Twitter pages @C4insider and @comedyon4 as well as followers of the cast members such as Whitehall (@jackwhitehall) and Thomas.

All questions suggested via Twitter using #askfreshmeat over the next 36 hours will be collated and it is expected that 80% of the questions posed at the event will come from the Twitter audience.

The new series of 'Fresh Meat' starts at 10pm tomorrow evening on Channel 4.
Follow @MaisieMcCabe