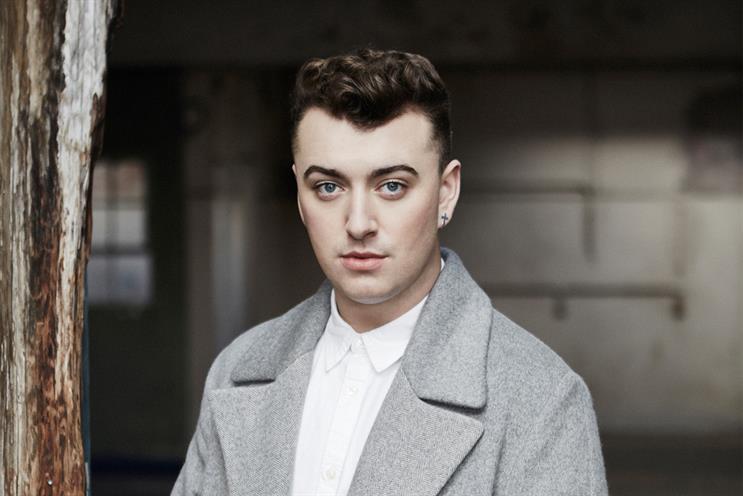 As part of the deal Channel 4 will broadcast Smith performing his single 'Stay With Me' live from Roundhouse in Chalk Farm, London, taking over the 10.45pm ad break during 'Alan Carr: Chatty Man'.
The ad break, which will be created by The Outfit, will feature Google Play branding to promote the fact the gig will be available to stream and download on Google Play. The gig will also be advertising using the Google rich Lightbox format.
Dino Ioannou, the global head of Universal Music at MediaCom, said: "We knew that for a mainstream artist that had earned credibility with a tastemaker crowd, we had to showcase Sam Smith as an outstanding live performer in a mass reaching channel.
"We are thrilled to be part of this exciting partnership that both innovates in broadcast and drives consumption through digital channels."