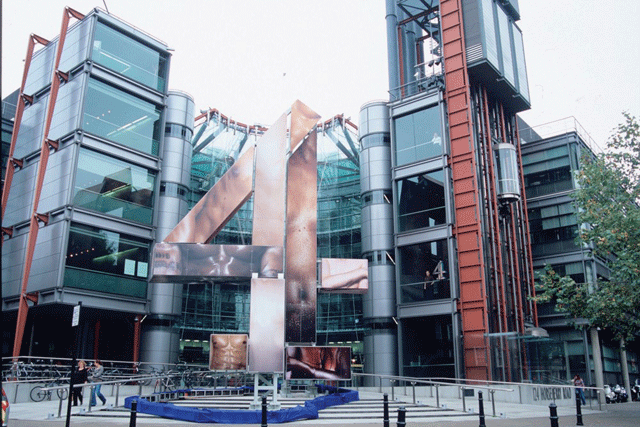 The news comes as it emerges that the core Channel 4 channel has increased its commercial impacts for people aged between 16 and 34 and ABC1s in the fourth quarter so far, although total audiences are down slightly.
The loss of 'Big Brother' has hit Channel 4's audiences this year, but the influence of Jay Hunt, who started as chief creative officer at the start of 2011, is now being felt, with shows such as 'The Queen's Hidden Cousins' and 'Bin Laden: Shoot to Kill'.
The TV industry is currently deep in negotiations about 2012's TV share deals and Channel 4 will hope the recent uplift in key audiences might help it avoid a repeat of the kicking it received from agencies last year.
At Channel 4's upfronts event for media agencies and advertisers last autumn, C4 chief executive David Abraham made the bold claim that he expected the broadcaster to take £1bn in ad revenue over the course of 2011.
Channel 4 took on the ad sales for UKTV's portfolio of 10 TV channels, their websites and on-demand offering at the start of 2011, and recently won the contract for US public service broadcaster PBS and BBC Worldwide's video-on-demand.
Abraham said to Campaign in October: "I stated, and some people thought too boldly, that we were going to aim to deliver a billion pounds in ad revenue. We believe that we will deliver a billion, which is a great achievement.
"If you think about the absorption of resources, functionality, systems, which people again somewhere around town said we may not be able to do, and we've done it and I believe flawlessly. We're really thrilled."
Jonathan Allan, Channel 4 sales director, is currently restructuring the commercial team into multidisciplinary agency-facing groups and, as part of the changes, Mike Parker, director of strategic sales and commercial marketing, left last week.
Follow Maisie McCabe on Twitter @MaisieMcCabe