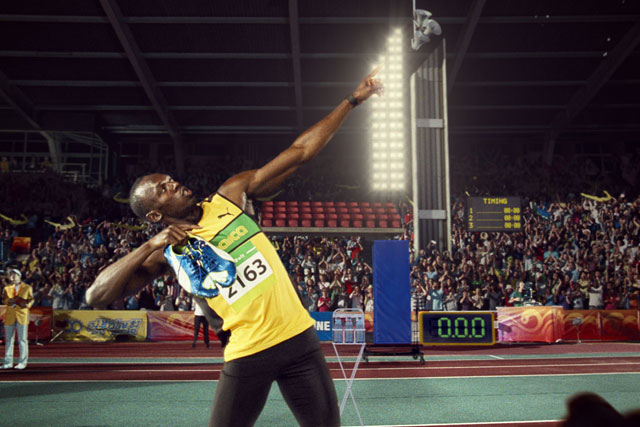 Brands will now be able to advertise when the broadcaster's 4oD player is paused (Ad Pause), offer viewers the chance to see longer versions of commercials (Ad Extend) and find out more information about products and services (Ad Link).
Channel 4 is also planning to offer brands the ability to combine any of its enhanced video ad formats to create bespoke solutions for advertisers or campaigns (Ad Mix).
The broadcaster's existing enhanced digital ad formats have been used by brands such as H&M and McCain.
According to Channel 4's 2011 annual report, its future media division, which includes 4oD, generated revenue of £52.8 million, up 19.2 per cent year on year.