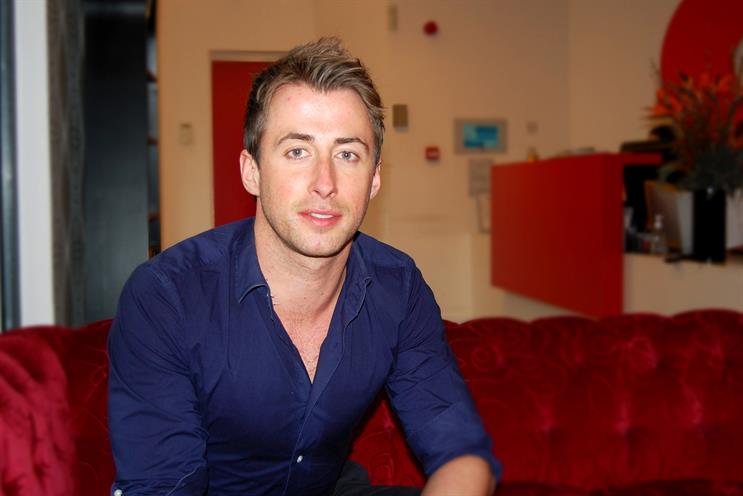 In his new role, Read will report to the OMD managing director, Dan Clays, and will take responsibility for its digital output across all channels, including display, search, social and mobile. More than 70 staff will report to him.

Read's move to OMD marks a return to the agency side. He joined Channel 4 just over a year ago after a five-year stint at MEC, where he was its head of digital strategy.
Clays said: "Carl is an exceptional talent with a unique background to further enhance our digital offering at OMD. He has infectious enthusiasm for what's possible and will be a brilliant leader."
Read will also join the board of the Omnicom agency, which counts Channel 4 as one of its clients, when he arrives later this year.
Jonathan Lewis, the head of digital and partnership innovation at Channel 4, said Read had "played a short but compelling role in the transition of C4's digital offering".
Hompe stepped down as the managing partner of digital at OMD in a board restructure at the end of last year.