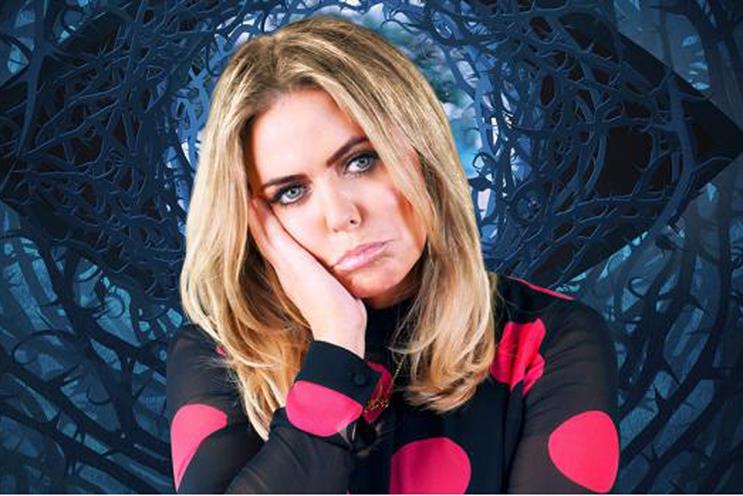 Channel 5's letter has been sent to companies including McDonald's, Sainsbury's, Sony and Boots, suggesting they are paying inflated prices on ITV and Channel 4, while Channel 5 represents good value for money.
The letter asks Omnicom's clients to question the "motives" behind the group decision's to stop spending on Channel 5. The timing is significant, coming in the middle of Channel 5's most successful Celebrity Big Brother to date.
In the letter, Ross Belcher, Channel 5's trading director, stresses the broadcaster represented "tremendous media value versus ITV and Channel 4". He adds: "Given the circumstances, it is sometimes difficult for us to connect with Omnicom clients.
"So I strongly urge you to take independent advice from your media auditor and ask them how [Omnicom's] position can be justified and/or beneficial to your business."
The letter follows Campaign revealing in June 2014 that Omnicom, through its group media trading arm Opera, had made a group wide decision to stop spending with Channel 5. The broadcaster claims the move was made without any discussions with Channel 5 and follows a year in which in which it had gained audience share among all adults.
Privately, Omnicom Media Group leaders claim an offer has been put to Channel 5, although publicly the marketing group has declined to comment.
Channel 5's prices – the amount it costs advertisers to reach specific audiences – continue to be down double-digits for January and February, while ITV and Channel 4 have seen double-digit rises year on year during the same period.
Last year, Omnicom Media Group's biggest spending clients around Channel 5's Big Brother franchise include McDonald's, Sainsbury's, Quaker, Peugeot, Co Op, Weight Watchers, Citroen, Waitrose, Wonga.com, Ferrero, McCain, Cadbury, Tropicana, Premier Inn, Bel, Virgin Media, Specsavers, Renault, Expedia.co.uk, Sony, Walkers, Mondelez, Nissan, Volkswagen, Warner Bros, Alpro uk, eharmony uk and easyjet.