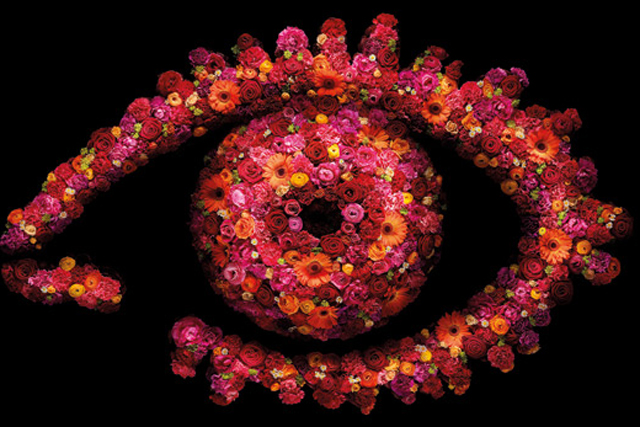 At the beginning of this month, the broadcaster announced it had secured a two-year deal estimated to be worth £200m to bring 'Big Brother' to the channel, more than nine months after owner Richard Desmond said he wanted to buy the reality show.
A source close to the pitch said the winning agency would devise the main launch campaign for 'Big Brother', which would be part of a bigger push behind Channel 5's three TV channels.
In February, Channel 5 appointed former MTV marketing director Zoe Harris to the new role of controller of marketing. She is responsible for on and off-air marketing, as well as consumer PR and leading the channel's creative teams.
Desmond's Northern & Shell group bought Channel 5, then known as Five, for £103.5m in July last year, and has since rebranded its digital channel Fiver to 5* (Five Star) and returned the name of the core channel to Channel 5.
Northern & Shell owns the Daily Express and Daily Star newspapers and magazines including OK!, but, although it uses its own portfolio for the bulk of its marketing, the appointed ad agency will work on a major above-the-line campaign.
Last May, creative shop Albion won a competitive pitch to create an ad campaign to support the launch of 'Don't Stop Believing', a live contest to find the best musical group, produced by Shine TV and WPP's GroupM Entertainment.
Channel 5's retained media agency is Aegis Media's Vizeum.
As revealed in Campaign last week Channel 5 began a series of agency presentations this week to find a headline sponsor for 'Big Brother', offering a deal that includes bespoke advertising and promotions, product placement, telephony deals and cross-media activity.
A spokesman for Channel 5 had not responded to a request for comment by the time of publication.