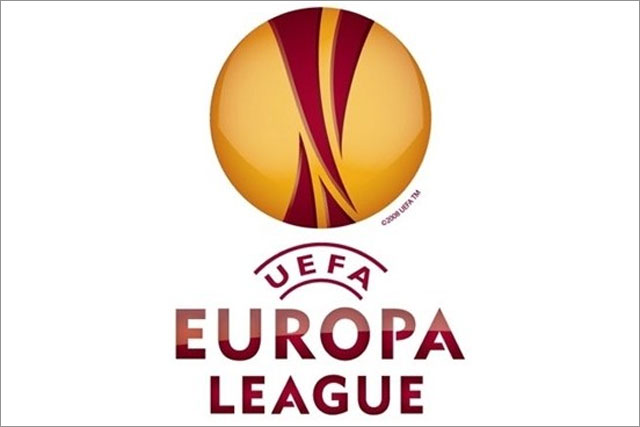 From next season (2012/13) ITV will have the rights to broadcast the top two fixtures from the UEFA Europa League during every competition match week as well as a highlights programme of all the action.
Disney-owned sports broadcaster EPSN will have the broadcast rights for the rest of the tournament; which involves 48 clubs, including 10 that are eliminated during the play-off round of the UEFA Champions League.
All ITV's matches will be broadcast free-to-air with the majority will on digital channel ITV4 and ITV.com but some of matches featuring domestic teams from the quarter finals onwards will be shown on ITV1.
At the moment Channel 5 has the rights to broadcast the first pick of matches in each round and the UEFA Europa League final, ITV has the rights to a selection from the second, third and fourth pick depending on the week and ESPN has the rest.
A spokesman for UEFA said: "These deals will develop and promote the competition in the region by providing football fans throughout the UK with an extensive choice of coverage not only on television but also via online and mobile services.
"UEFA would like to thank incumbent UEFA Europa League broadcast partner Channel 5 for its continued and valued commitment to the competition."
ITV will have exclusive UK rights to the semi finals and the final of the competition.
Niall Sloane, controller of sport, ITV, said: "There is great demand from UK viewers to watch domestic teams performing on the European stage and I'm delighted ITV is extending its long and successful relationship with UEFA."
The extra Europa League matches will sit along side ESPN's football coverage led by broadcaster Ray Stubbs, which includes one package of matches from the Barclays Premier League.
Ross Hair, managing director, ESPN, Europe, Middle East and Africa, said: "We're delighted to not only renew our association with the competition in the UK, but to expand the number of games we will be able to bring fans, expand our football line-up and augment the growing range of sports we broadcast in the UK."
This weekend ESPN launched a new augmented reality feature to allow its football analysts to interact with life-like, three-dimensional virtual players when demonstrating game plays and player attributes.
Follow Maisie McCabe on Twitter @MaisieMcCabe