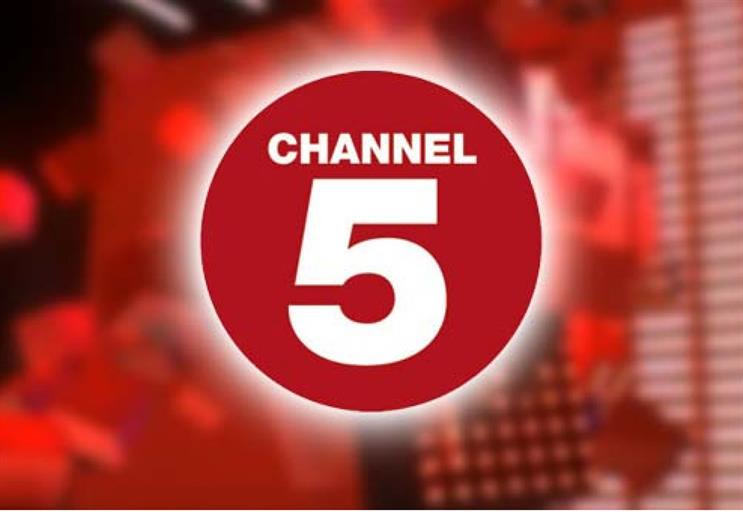 Omnicom, through its group media trading arm Opera, has made a group wide decision to halt any media spend with Channel 5 until the end of the year, redirecting activity to ITV instead.

The move is believed to be unprecedented as sources claim it has been made without any discusssions with Channel 5 and follows a year in which the broadcaster has notably gained audience share among all adults.

It comes as Channel 5 adopts a holding formation while ownership passes from Northern & Shell's Richard Desmond to US media entertainment giant, Viacom.

Many in the industry are suggesting Channel 5 has been the victim of Omnicom's Opera managing its relationship with ITV, the UK's largest commercial broadcaster.

One source close to the situation said: "This does not look like your usual horse-trading around TV spend. There is no sign of Omnicom agencies trying to secure better deals. Clients have been told they will not be advertising with Channel 5 until 2015."

Opera spent more than £50 million on Channel 5 last year, according to Nielsen, with a stronger weighting towards the second half of the year.

A Channel 5 spokesperson said: "Channel 5 can confirm that no bookings have been received from Opera on behalf of its clients for July until the end of the year. This is a private matter between Channel 5, Opera and its clients and no further comment will be made at this time.

"For the record, Channel 5 is the only free-to-air PSB channel growing its share of commercial impacts in 2014. Our channels reach 31.8 million people weekly and we're set to benefit from a another long run of Big Brother, the show that delivers more 16-34 year old ratings than any other on commercial TV."

Rival agency groups are aware of the move and are said to be eyeing up Omnicom clients as potential new business opportunities.

One trading leader said: "If you're McDonald's, Sony Music or Waitrose, you will probably be fairly relaxed about ITV being able to meet your audience needs over the next six months. But if you're a kids brand like Hasbro, for example, not being able to advertise around C5's Milkshake come September is going to be a big problem."
Media veteran and consultant Brian Jacobs, said: "If true, it sounds like a volume commitment with ITV. There's too much of this stuff going on. A planner at PHD or OMD has written a plan that included Channel 5, but have now been told by a decision made centrally it is no longer possible.
"The hypocrisy of such trading decisions really irrate me. However, clients do have the power to stop this. They need to say if they are not happy about it."
Opera were unavailable for comment.