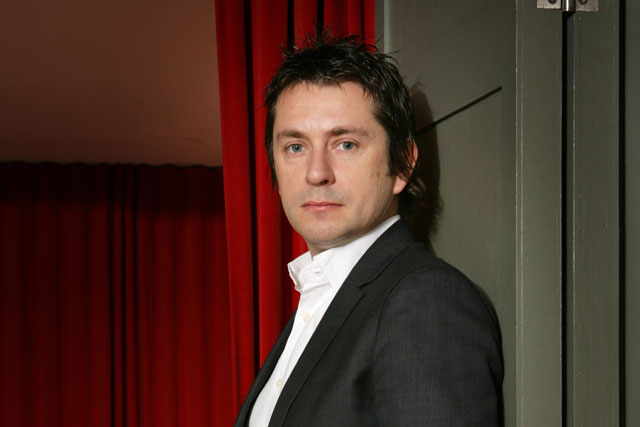 The standoff means that advertising from MPG clients, which include Nationwide, Hyundai/Kia and EDF Energy, is not currently running on the broadcaster's channels.
Discussions between Channel 5, which is owned by Richard Desmond's Northern & Shell, and MPG are said to be ongoing. However, sources said that advertising from MPG clients is unlikely to return to the broadcaster's channels until March at least.
The sources suggest MPG and Channel 5, which is represented by its sales director, Nick Bampton, were unable to come to an agreement during the autumn trading season.
Otherwise, the 2012 deal season appears to have been relatively smooth with the remaining agency groups trading with the major four TV sales houses.
Sources close to Sky Media, Channel 4 and ITV each said they were satisfied with the terms of the deals they reached with media agencies.
The 2011 deal season was also notable for a lack of disputes, but a squeeze on margins at the start of 2010 led to ads from FMCG giants such as Unilever and Reckitt Benckiser being pulled from some broadcasters.
Channel 5 also experienced issues with Aegis Media in 2010 that resulted in a standoff for the first half of the year.
MPG and Channel 5 declined to comment.