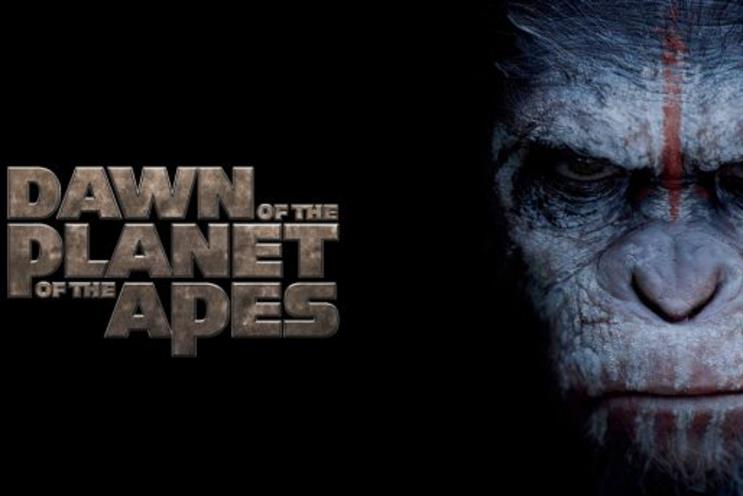 This Sunday, 13 July, the Big Brother garden will be transformed into a post-apocalyptic world and housemates will be set a number of survival-based tasks in order to get to the safety of the house.

The set forms part of an innovative commercial deal secured between Channel 5, Vizeum and Endemol with 20th Century Fox for the film's release on 17 July.

All partners have worked closely with Endemol's editorial team and Channel 5's legal team to enable permissible inclusion of Dawn of the Planet of the Apes film posters within the house and there will be tweets pushing BB's 600,000 followers to watch the task.

In a product placement move, the winning team will also watch preview footage from the film while wider promotional ads will have been created featuring Big Brother's iconic 'eye' logo.
Maria Buttaci, media promotions executive at 20th Century Fox, told Campaign: "Dawn of the Planet of the Apes is this summer's visually spectacular, tension-filled action thriller.
"With Big Brother still being one of the most significant television events of the season, it made sense for us to work with Channel 5 and Endemol to develop a seamless activation that brings the two together in a creative and fun way."