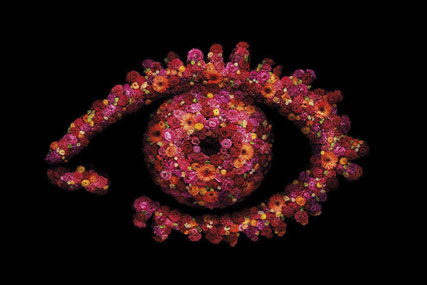 This week, the broadcaster confirmed that it had signed a deal with the Big Brother producer, Endemol, to bring the programme to Channel 5. A four-week celebrity version this summer will be followed by a full-length series.
From next week, the Channel 5 commercial team, led by its commercial sales director, Nick Bampton, will be holding agency presentations to explain the commercial opportunities on offer.
Channel 5 has launched a 15-strong dedicated team, led by the partnership director, Agostino Di Falco, to sell bespoke and integrated partnerships across the channel.
Bampton said: "It is about offering a bespoke and integrated relationship that offers real stand-out and value."