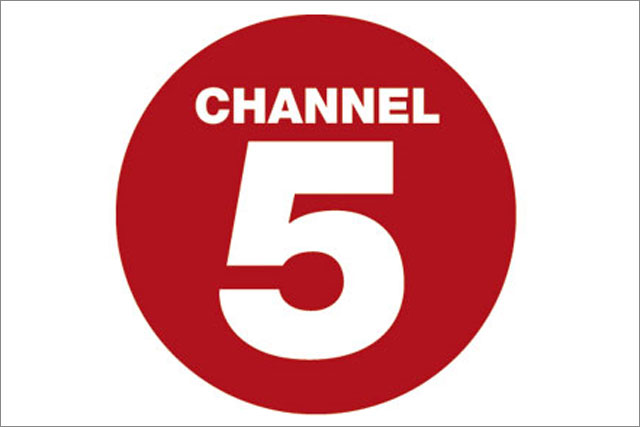 Lord Sugar, a YouView board member, will tomorrow (4 July) reveal details of YouView's launch plans, which are expected to include the news that YouView boxes will be available this month, ahead of a much wider rollout in the autumn, possibly as early as September.
A major ad campaign by YouView, created by Adam & Eve/DDB, with media planning and buying by OMD UK, will support the new platform, as will marketing activity from YouView partners Talk Talk and BT.
The platform will also be promoted using airtime on the platform's broadcast shareholders, the BBC, ITV, Channel 4 and Channel 5.
It is understood that Channel 5 started to speak to a range of media agencies in May about the potential advertising possibilities on the Demand 5 area of the platform, in a bid to benefit from a "first-mover advantage".
Channel 5 is talking to a range of brands about opportunities on the platform, which could include hosting branded or ad-funded audio-visual content on the Demand 5 homepage, or signing deals as a category partner.
One industry source said the commercial opportunities on YouView were "almost limitless".
A spokesman for Channel 5 declined to comment on its commercial plans for YouView.
It is understood that although ITV and Channel 4 have spoken to media agencies in general terms, they are yet to begin advanced discussions about the advertising opportunities on their areas of the YouView platform.
YouView was announced as the brand name for the internet-connected TV joint venture known as Project Canvas in September 2010, when it was expected that the platform would launch in the first half of 2011.
As a not-for-profit joint venture between the BBC, ITV, Channel 4, Channel 5, BT, Talk Talk and Arqiva, YouView has been beset by delays since it first emerged, following the blocking of an earlier scheme, known as Project Kangaroo.
Follow Maisie McCabe on Twitter @MaisieMcCabe