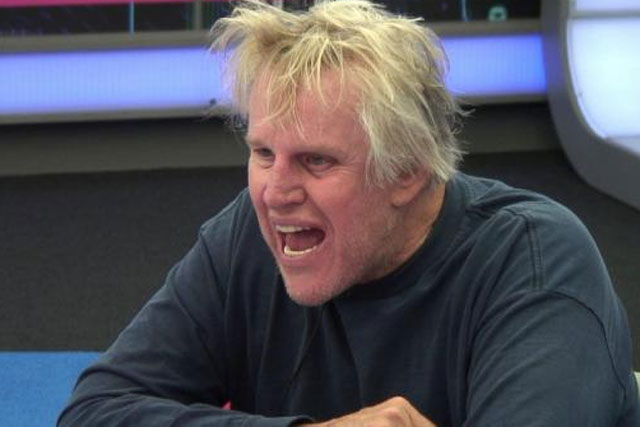 The free service Demand 5 includes all the programmes broadcast on Channel 5, 5USA and 5* in addition to an archive of classic shows and movies.
Its expansion on EE TV continues the broadcaster's strategy of reaching viewers across multiple platforms.
EE TV will be powered by a set-top box, which also lets content broadcast over the past 24 hours be replayed, even if recordings were not scheduled.
The service is included in the price of EE's broadband and landline packages and will feature more than 70 Freeview channels, including BBC One, ITV, Channels 4 and 5, Sky News and Al Jazeera.
James Tatam, digital media director for Channel 5, said: "I'm delighted Demand 5 is joining EE TV from launch. EE has created a TV experience that blends broadcast and on-demand viewing very elegantly and we're thrilled to be part of it from the outset".
Sylvain Thevenot, director of TV at EE, said: "As the UK's biggest and fastest network, with more than 25 million customers, we have unrivalled insight into people's changing viewing habits.
"It's helped us create a service that has mobile at its heart, and makes the TV experience more personal than ever before. "We're delighted to be able to offer a wealth of great content via Demand 5 from launch."