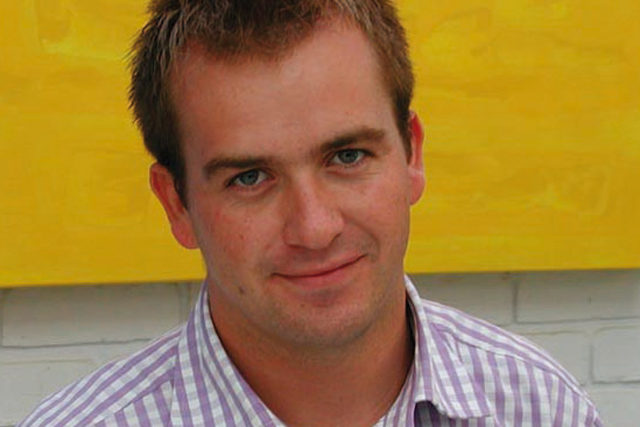 Vevo is scheduled to formally launch in the UK this month but has yet to confirm its UK management team. Lewis is expected to lead a staff of around 30 people at the UK office.
Lewis has been head of digital media at Channel 5 since January 2008, responsible for the start-up and growth of the channel's digital media group and establishing its online and video on demand strategy.
He has worked at Channel 5 for 15 years, becoming head of sponsorship and ad-funded programming in July 2003 and promoted to head of commercial development in March 2006.
A spokesman for Channel 5 could not confirm if a replacement for Lewis has been lined up.
The Vevo service soft-launched in the UK in October last year through a channel on Google-owned YouTube and the site already attracts 9.2 million unique users, according to ComScore figures for December 2010.
According to the ComScore figures Vevo is the third largest video site in the UK and has almost the same reach as ITV.com (3.9 million users), Sky (2.8 million) and Channel 4 (2.8 million) combined.
A spokeswoman for Vevo declined to comment. Lewis was unavailable for comment.