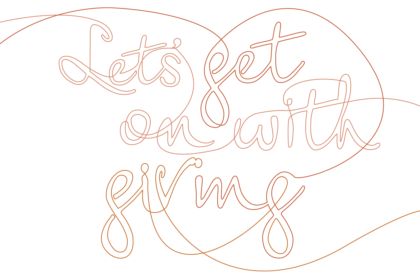 The agency picked up the business following a pitch against two other agencies.
Russell Prior, the executive director enterprise and philanthropy development at CAF, made the appointment.
Albion will now be responsible for developing an overarching brand strategy and creative platform to help raise awareness of CAF's products and services.
It will also be responsible for developing a new website for the organisation, which is due to launch in the New Year.
Founded over 30 years ago, CAF gives charities help with issues such as insurance, fund raising, loans and grants. It also offers a range of services to individual donors, including a Charity Account scheme, which allows people to donate to charities using vouchers, by phone and online.
Liz Wilson, the managing director of Albion, said: "The work that CAF does is unique and at the heart of the charitable sector. We're looking forward to working with them."