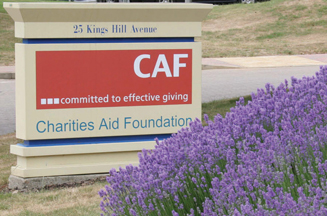 The scheme, which is used by more than 3500 companies in the UK, enables employees to contribute directly from their pre-tax pay to charitable organisations.
The updated marketing materials, by creative agency Page Nine, feature sketches of the various causes CAF supports, as well as quotes from donors.
Participating companies can download an online toolkit from the CAF website, including branded posters, leaflets and brochures. The charity also plans to run a direct campaign in May.
In 2006-07, the scheme raised £83m in donations.