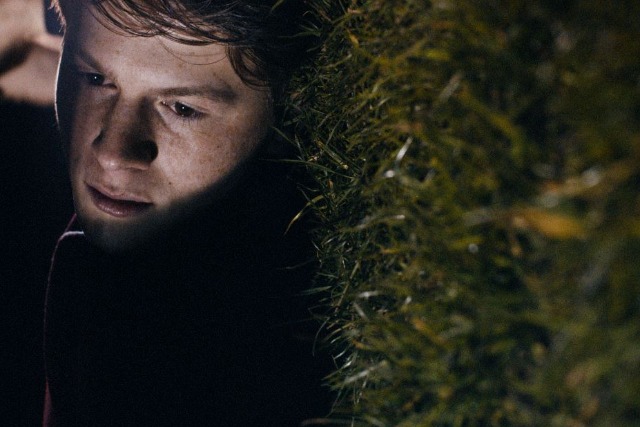 The 60-second ad, called Beaten, is the first for the charity and aims to emphasise the importance of cardiac screening among young people.
It was created by David Lynch, an assistant producer at BBH London, who was awarded £10,000 to produce the film through the ad agency's charitable grants scheme. He was mentored throughout the project. The ad first aired over the weekend in the run up to the England v Australia rugby match.
The film follows a teenage boy on the rugby pitch in the moments leading up to his sudden collapse on the field and is shot with the unnerving sound of a heartbeat in the background, which builds to a crescendo. It's designed to be more "smack in the face" than "tug at your heartstrings," BBH said.
Client: Dr. Steven Cox, deputy chief executive, CRY UK
Brand: Cardiac Risk in the Young
Creative: David Lynch
Creative directors: Nick Kidney / Kevin Stark
Managers: Renwick McAslan / Jimi Saunders
Read next