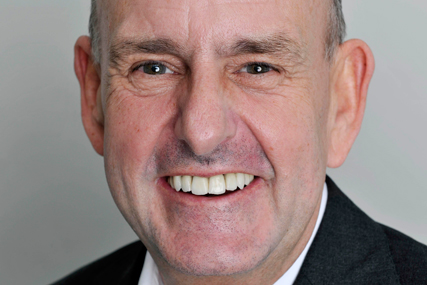 Allen, who is also a non-executive director of Virgin Media and Endemol, will be staying on at Britain's largest commercial radio group, according to a Global Radio spokeswoman.
EMI, owned by private equity firm Terra Firma, has appointed Allen at the same time as parting company with chief executive Elio Leoni-Sceti, who said "my job here is done".

Allen promised: "I will support and guide the group's strong team, keep EMI's focus on creativity and superb A&R, and deliver a digital platform. This is a great business - our task is to ensure it has a great future."
EMI has a large debt pile to live with resulting from its £4.2bn acquisition at the height of the buyout boom in 2007.
It is Allen's first big executive role since he stood down as chief executive of ITV in late 2006 and was replaced by Michael Grade.
In April 2009 he teamed up with former ITV commercial director Ian McCulloch to form a media management consultancy called Xsequor.