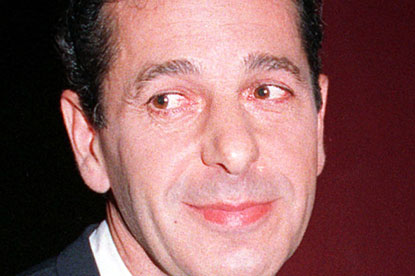 According to the publisher Phaidon, the notoriously reclusive Saatchi will answer the questions "with brutal frankness".

The book will be titled My Name Is Charles Saatchi And I Am An Artoholic: Everything You Need To Know About Art, Ads, Life, God And Other Mysteries – And Weren't Afraid To Ask.

According to reports, questions will include "How do you rate political advertising today?" and "Do you think you have messed up anyone's life by flogging off all of their work?"

The illustrated book is due out on 8 September, and will cost £5.99.

Its release will coincide with a BBC2 programe, with the working title Saatchi's Best Of British, which has been dubbed the art world's answer to The X Factor.