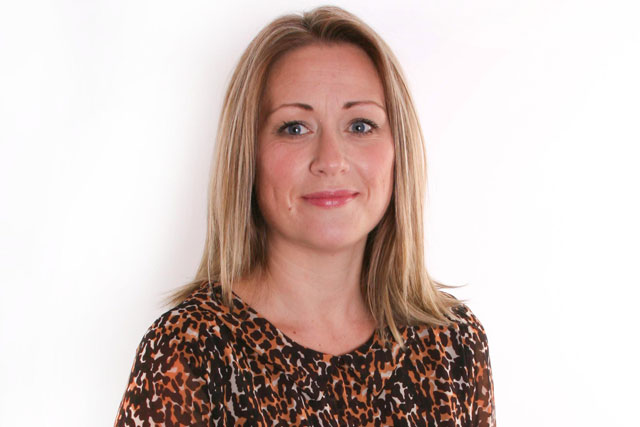 Hurrell will work alongside Laura Chamberlain, the current head of account management. The role has been split as the agency seeks to increase its focus on this 54-strong function.
As well as Glue Isobar, Hurrell has been the client services director at Meme, a division of Engine. She has also worked at Fallon and Rainey Kelly Campbell Roalfe/Y&R on accounts including the BBC and Ben & Jerry's.
Tom Knox, the joint chief executive at DLKW Lowe, said: "Charlie's breadth of experience will enable her to lead the way in meeting the challenges we face today and tomorrow."
He added: "Working with Laura, she will bring new perspectives, ensuring that our account people have the necessary skills to fulfil our mission to make the creative output truly remarkable."
Follow @Jezzalee