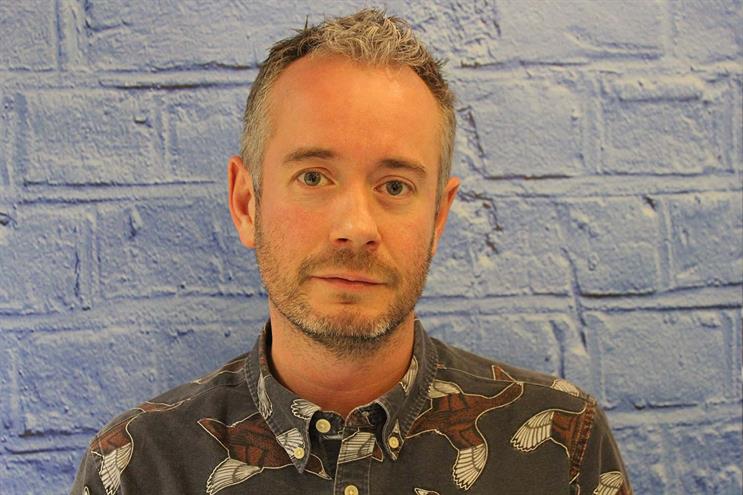 He will report to Gill Whitehead, the director of audience technologies and insight. Palmer takes over from Steve Forde who left earlier this month to join ITV.
Palmer has been tasked with leading the broadcaster's viewer relationship strategy and "direct all viewer communications".
The data strategy at Channel 4 aims to increase "viewer connectivity" through All 4, its digital platform.
Palmer has been at Channel 4 since 2006. He was named the group marketing manager in 2011 and was in charge of the marketing for E4, comedy and entertainment, All 4, and social media.
Whitehead said: "Charlie brings a combination of creative flair, brand instinct, and deep experience in digital and social media marketing.
"I am really looking forward to working with Charlie to take our viewer relationship strategy into its next phase."
Palmer's role is effective immediately. He said: "Having kidded myself for one too many years, I've decided to accept the realities of ageing and hand over the purple E4 baton.
"I'm thrilled to lead this new challenge at Channel 4 to take its ground-breaking viewer relationship strategy to the next level, and look forward to involving audiences more and more in the story of 4."