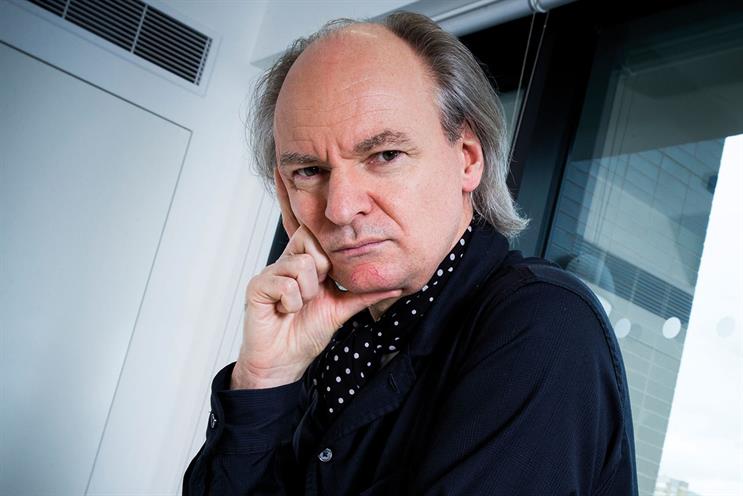 It is the latest in a series of management changes at the company since MullenLowe Profero chief executive Dale Gall replaced Richard Warren as group chief executive last year.
Jo Arden, head of strategy at 23red, will replace Snow, who will remain at the agency for the next few months to ensure a smooth transition of the department and client relationships. Arden will report to Gall. Snow does not have a job to go to.
Snow was one of the original employees and shareholders of start-up DLKW in 2000. He was promoted to chief strategy officer when it became DLKW Lowe in 2010. In 2015, the wider Lowe and Partners network merged with Mullen in the US to form MullenLowe Group.
Tom Knox, chairman of MullenLowe Group UK, is now the only DLKW Lowe senior executive remaining at the group.
Separately, chief media officer Jonathan Fowles has left MullenLowe Group after less than 18 months. Ross Jenkins, EMEA and Asia-Pacific executive director at MullenLowe Mediahub, will fill Fowles' role on an interim basis.
Knox said: "It has been a privilege and a great pleasure to have worked with Charlie for the last 17 years; his strategic excellence, enthusiasm and magnetic personality leave a permanent stamp of quality on our agency.
"We are delighted to have him for a good transition period, working with Jo and head of strategy, Anna Vogt, and wish him bon voyage for the future."