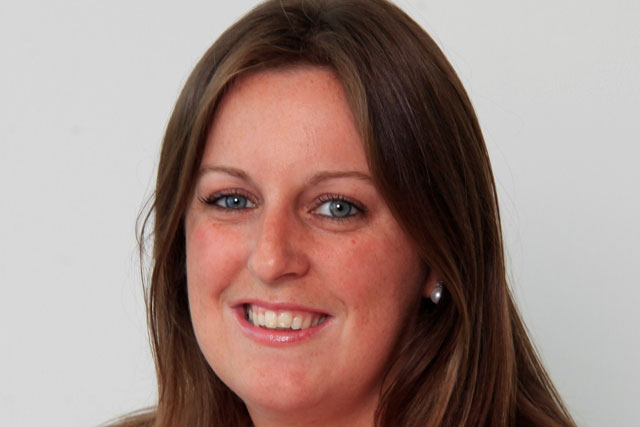 Tice, who has been business director in Mindshare's press department for the past five years, will take up her new role immediately.
As head of press, Tice has been charged with moving Mindshare's overall proposition forward and enabling her team to rise to the challenges the press market currently faces.
She will report to Paul Rowlinson, head of exchange, the agency's trading function.
Tice began her career with The Media Shop, and spent two years as a media executive at Carat, before taking up her position with Mindshare, where she was business director within the press team, reporting to Clifford.
Rowlinson said: "With so many changes taking place in this market, and at such a rapid pace, we need someone with clear vision who is passionate about press and is committed to embracing the new opportunities that are emerging".

Tice said: "The future of press is an exciting and evolving market with constant innovation. I believe the lines between print and digital will continue to blur and this is something for us to embrace, rather than shy away from."
Clifford's departure from Mindshare was announced in May.
Follow @nickbatten2