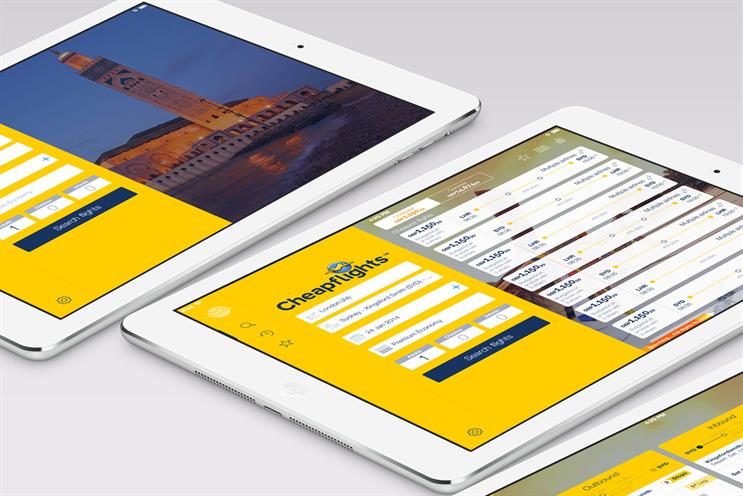 There is no incumbent on the account. The company has previously worked with a number of agencies on a project basis.
Samantha Otter, the global head of customer and marketing communications at Cheapflights, is handling the process. She reports into Andrew Shelton, the global marketing director.
The work will be for the UK in the first instance.
Momondo Group received a $130 million investment from Great Hill Partners in October 2014 to help expand the business globally and invest in marketing.
Otter said: "Cheapflights is a recognised consumer brand which has built an online community of 100 million-plus users around the world.
"Our suite of flight search and travel comparison tools is designed to help empower the next generation of travellers, putting insight travel advice and the best prices at their fingertips.
"We are looking for an agency or suite of agencies who can help bring that story to life, helping us to build deeper relationships with our customers in English-speaking markets around the world."