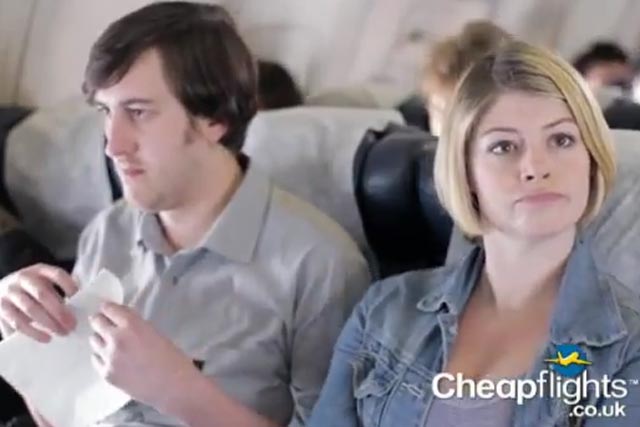 Cheapflights Media has created a new commercial team to be headed by Bulbrook. She will be responsible for running the company's global sales and marketing operations, following the departure of chief marketing officer Meredith Hanrahan in November last year.
Hanrahan joined the company in August 2009 in a newly created role, coming from consumer website Salary.com. It is not known where Hanrahan has moved to.
Chief executive Chris Cuddy, who took over the company's marketing responsibilities before Bulbrook's appointment, has now left the company and is replaced by Hugo Burge.
Burge said that he was "excited at what lies ahead" for the company, following the new appointments and the company's drive to be more "Europe-centric".
The internal reshuffle comes as Cheaplights.co.uk kick-starts its summer campaign, featuring its first TV ad.
The ad, created by Space City Productions, is airing across ITV2, ITV3 and ITV4, using the strapline: "Travel the world for less."
It shows customers sitting on a plane while an air stewardess points to different sides of the aircraft. A voiceover states: "If you're sitting on this side, you may have paid far too much for your flight." The ad runs throughout June.
Cheapflights Media allows consumers to find low price flights from around 600 airlines, and has dedicated Cheapflights sites in the UK, US, Canada, Germany, Australia, New Zealand, France, Italy and Spain.