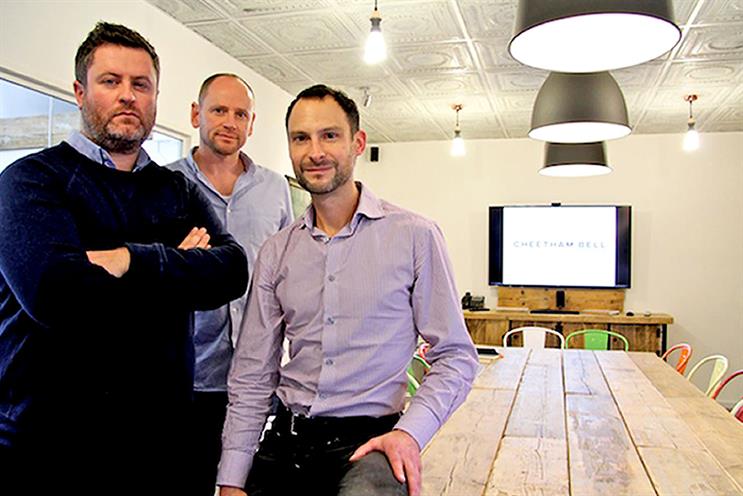 Cheetham Bell's lead creatives, Andy Huntingdon and Martin Smith, will replace Cheetham and become joint creative directors.
They will report to Steve McCarron, who has been promoted from head of planning to managing director.
Cheetham Bell has been without a managing director since 2012, when Jane Clancy left after seven years. McCarron will report to David Bell, the chief executive.
In December, the Manchester agency changed its name from Cheethambell JWT to Cheetham Bell. The move followed the rebrand of JWT, the parent company, to J Walter Thompson to mark its 150th anniversary.
As part of the relaunch, Cheetham Bell has moved from Quay Street, where JWT has had offices since the 70s, to Commercial Wharf in Castlefield.
McCarron said: "We're going back to the very essence of our brand – a commitment to cutting-edge creative work built on powerfully simple thinking."
Cheetham and Bell launched the agency in 1992 and sold it to JWT in 2001. Cheetham will now work three days a week.