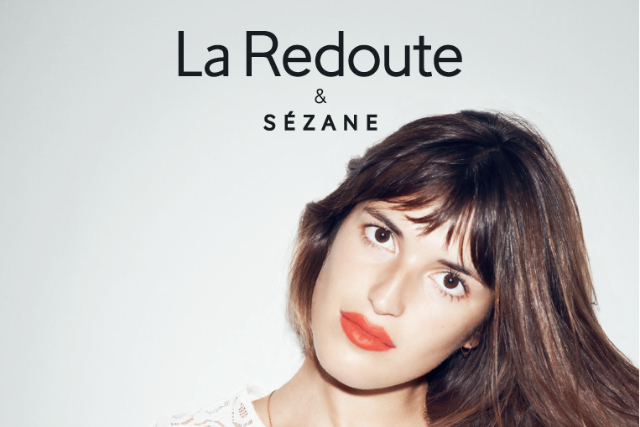 Cheetham Bell, a J Walter Thompson company, won the account in a pitch against five others, including the incumbent Intermarketing.
The WPP agency will now handle above-the-line work scheduled to begin in September or October, with online, direct mail and experiential work to break this spring.
Media spend will be in the region of £6 million, with media handled by Carat.
Heidi Kenyon-Smith, the head of marketing at La Redoute, said: "Cheetham Bell showed us a really exciting future for our brand that will bring French style confidence into the wardrobes of Britain."
In September 2014 La Redoute produced a viral hit with an ad hoping to teach repressed Brits "the language of love".
La Redoute is the largest fashion mail order business in France, founded in 1875, and has some similarities to Asos in the UK. La Redoute's UK business is based in Bradford.
Liz Jacobs, the group account director at Cheetham Bell, said: "Our aim is to make La Redoute synonymous with French style. We will achieve this through striking, talked-about campaigns."
La Redoute went through a management buyout in June 2014 and sells mainly through its catalogue and e-commerce site both in the UK and in France.
Cheetham Bell aims to accentuate the "Frenchness" of the brand, showcasing its mix of own-brand labels (like Mademoiselle R and Laura Clement) and high street brands.
The agency went through a management reshuffle earlier this month. The lead creatives Andy Huntingdon and Martin Smith replaced Andy Cheetham to become joint creative directors.