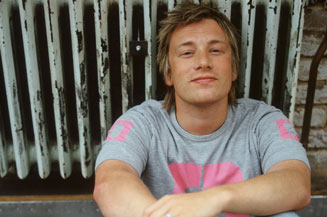 The new chain will be called Recipease, the first of which will open in Clapham next month.
Oliver, who stars in TV ads for Sainsbury's, also owns the Fifteen restaurant chain, which are based in London, Cornwall, Amsterdam and Melbourne.
In December, the TV chef launched his own self-titled customer magazine. Jamie Magazine has an initial print run of 140,000 and is available exclusively through WH Smith.