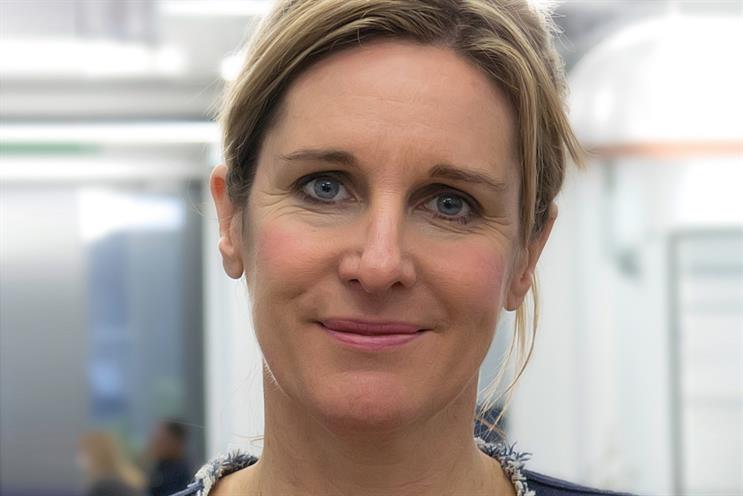 Ryan is joining Facebook as regional director for its Creative Shop, EMEA. She will start her new role in late March next year.
She is replacing Rob Newlan who left earlier this year to join Vice Media's creative agency.
Ryan said she will be leading a team comprised of "a talented and diverse mix of brand marketers, creative directors and strategists".
Schaller, who was creative director and head of film at Cheil, will take on responsibility for the agency's creative output.
In another move, Chris Chalk, Cheil's chief strategy officer, is also stepping down but will remain a consultant to Cheil.
He is being replaced internally by David Coombs who is promoted to head of strategic services. Coombs is a former executive planning director at AKQA and his new role will encompass strategy, planning, data and social.
Schaller, who joined Cheil a year ago, is the former creative director at Havas London where he was behind award-winning work for Chivas Regal, including the short films "Here's to Big Bear" and "Here's to Twinkle", and the "Joke appeal" campaign for children's cancer charity CLIC Sargent.
He started his career at Rainey Kelly Campbell Roalfe/Y&R and worked at Mother and Soul before moving to 4Creative, Channel 4's in-house agency.
Zillig thanked Ryan for "harnessing Cheil's technology heritage and using it to such great effect with all our work".
Ryan said: "As the move to mobile and video continues at pace, the old adage 'you can't bore someone into buying' has never been truer. I am convinced that creativity is more vital than ever if businesses are going to successfully capture the attention and imagination of people.
"I'm passionate about technology being used to create extraordinary and memorable customer experiences and can't wait to get started with Facebook, Instagram and Messenger and unleash what we can all do creatively in a mobile age."