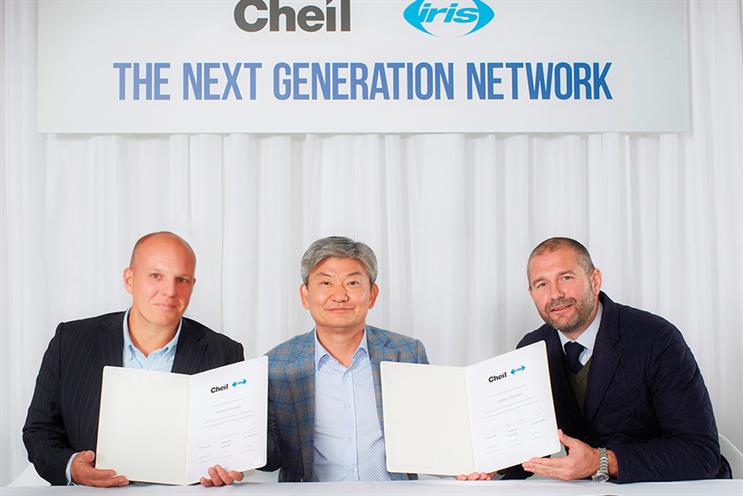 The South Korean group is understood to be purchasing the US publisher Meredith's 20 per cent stake in Iris, worth an estimated £15 million, as well as additional equity. Cheil has the option to buy the rest of Iris over the next five years.
Simon Hathaway, the president and global head of retail experience at Cheil, said that the two businesses' strategic and cultural capabilities were clearly aligned.
He added: "Most other networks are based on traditional ways of working. However, those traditional ways aren't quick enough for clients now, whereas we can be more immediate with our approach and our way of working is highly collaborative."