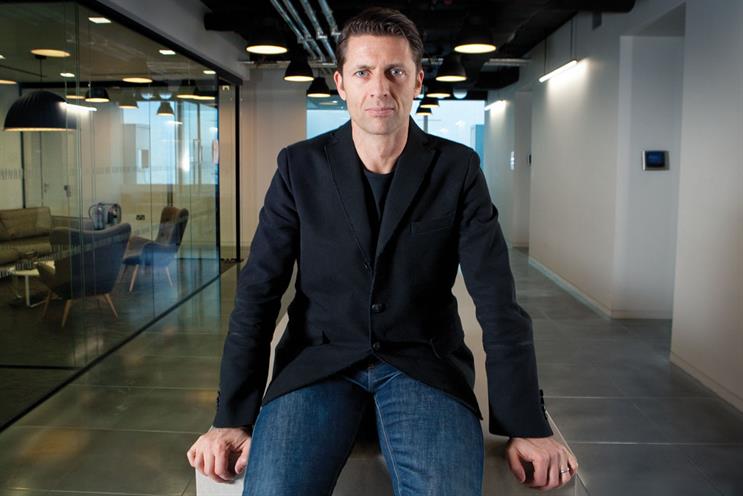 Poynton will lead the global creative board, the aim of which is to help the network "grow creatively" and bring together "all the key creative leaders". Cheil includes its eponymous network as well as The Barbarian Group, BMB and Iris, and employs about 2,000 creatives.
The regional executive creative directors will continue to report to their respective chief executives but also to Poynton for creative work. Poynton will report to Daiki Lim, the president and chief executive.
Poynton said: "[With a global creative council] you can lift the creative work and be accountable for it. So there is accountability for the creative product that sits with the chief creative officer.
"Iris, The Barbarian Group, McKinney and BMB are all part of Cheil, but it has never been brought together in a way that we can now do because there is the establishment of more global leaders across disciplines."
Poynton said that, with the recent appointment of a global chief growth officer, Lotta Malm Hallqvist, Cheil is now "establishing a global leadership team to take those steps to be a truly global network rather than offices that are connected by name but not so much by people".
He will work alongside Chris Chalk, the global chief strategy officer; Peter Kim, the chief digital officer; and Simon Hathaway, the global head of retail experience.