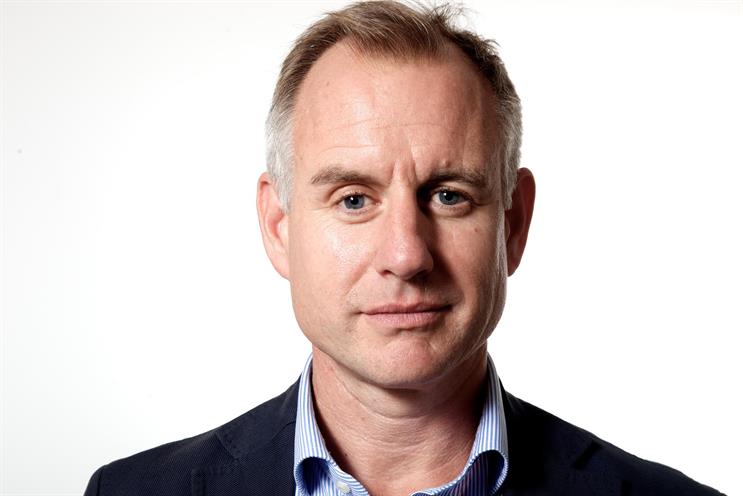 Hammersley resigned last month from the Samsung-backed group as he plans to launch a new industry venture next year.
Zillig will report to Kevin Park, CEO of Cheil Europe, and will take responsibility for the running of the London office.
BMB, which is now fully owned by Cheil, will operate as a separate entity within Cheil UK. Juliet Haygarth, BMB's chief executive, will report directly to Park.
Zillig has experience at both agencies and brands, having worked at Compaq in the late 1990s as EMEA head of advertising and marketing and communications director.
As well as working at Euro RSCG, where he was promoted in 2010 from president of global brands to CEO of the New York office, Zillig is a former EMEA chief executive of Tag Worldwide from 2012 to 2015, where he is credited with leading its digital transformation. Zillig also worked at Lowe Worldwide as global business director from 2000 to 2006.
Zillig said: "With technology and creativity colliding, Cheil's technology rich DNA and recently curated management team makes it ideally placed to deliver standout work in a digital world."