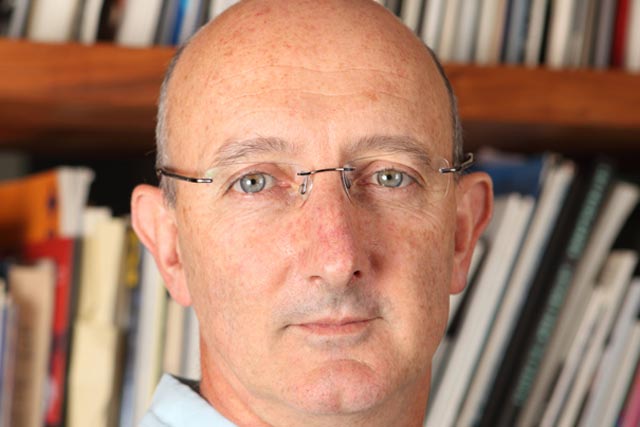 The South Korean group has recruited Harris as part of plans to build creative, strategic and digital offerings across all channels, to better serve its key Samsung client and strengthen its UK and European offering.
Harris will take up the role in January and will oversee the overall UK operation of Cheil Worldwide, including its below-the-line
One Agency, which launched in March
.
He will report to Andrew Yi, Cheil's president and European chief executive based in London, and Bruce Haines, president and chief operating officer in Seoul.
Harris joined Leagas Delaney
as MD in June 2009
from BBH, where he was president of international operations after a spell running BBH in Asia.
Haines said Cheil was looking forward to Harris using his "entrepreneurial skills to develop our business in the UK".
He added: "We are now actively developing our Cheil offices in key markets, moving to new locations and bringing in top local talent as leaders."
Harris was recently featured in
the Hot Seat
.